*Do You, the Audience, Take the Message, to have and remember long after this corporate event?*
So your company is planning a major live event and you're the lucky person picked to spearhead the efforts! Fear not – we've got your back. Welcome to part-two of TalkingTree's Declassified Event Survival Guide – your go-to source for all things event planning-related. This installment is all about the message and the audience – a power couple.
Back to you, person-in-charge-of-pulling-this-off, you've got a lot on your plate.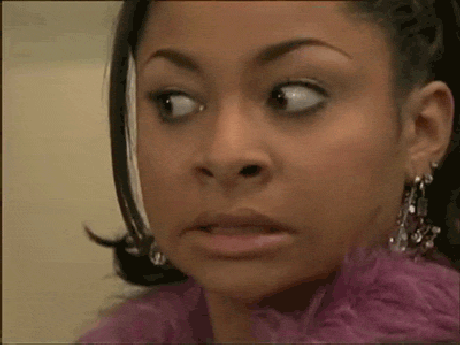 Big Scary Event Production Checklist:
Determine the message your company needs to impart
Learn everything there is to know about your audience. From coffee preference to worst fear to romantic history… It's not stalking if it's for a good cause!
Locate the right venue where your theme and message can live happily and do their jobs
Hire the right creative producers who will help you turn your vision into a reality by designing an event that delivers your theme and message to your audience in the smartest possible way.
Find the production professionals who have the moxie to pull it off (extra points if it's in-budget).
Okay, so the first bullet point is the message. Every successful campaign – political, social, commercial or otherwise, has a message. It's the ultimate mantra you want to drive home. Event producers will use a slogan and a vehicle (videos, lighting, environment branding, and other theatrical methods) that delivers the campaign's message into the heart, mind, and memory of every attendee.
Say it So it Sticks
You want your theme to represent your message. That doesn't mean trying to jam every little detail into your slogan. A strong message expresses the good stuff – the meat of the event – and does so artfully and memorably.
If I were at an event and opened my itinerary to read, "Maximizing market penetration in a global economy," I would develop narcolepsy on the spot. That title might describe exactly what the speaker is talking about, but as a theme, it's dry as dirt.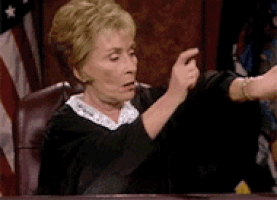 Use your theme as a way to grab peoples' attention and make them want to know the message behind it. Something more like "The World is Waiting" puts the topic of your event on a larger scale and inspires action. Don't believe us? Go ahead, stick to your academic verbiage, but make sure the seats in your venue are equipped with pillows.
The bottom line is, take some time to develop a theme that has some spice, some flair. A Mexican rice theme! No, but you get it. A great theme doesn't just get people to the event, it provides a framework to tell a story. A great theme produces followers.
Maximize Audience Engagement
Notice there were no jokes in that header…that's because this is no laughing matter. This is some serious shit! You can throw the most elaborate event together, and if you don't connect to your audience, you're done for.
With a little research and extra planning, you can make your audience feel like you're talking to them as individuals. They'll relate to their surroundings so they'll learn more, they'll interact, and that's a recipe for repeat attendees.
Are you speaking to factory workers or molecular biologists? Tailor your tone to your demographic. If you've got a bunch of millennials, incorporate social media. Make sure there's an Instagram-able moment. Conduct twitter polls that you can display on screens. (Pro tip: you can also use polls to feel out audience satisfaction)
Eventbrite Poll: Would you consider purchasing VIP and/or bottle service at a New Year's Eve event?

— Eventbrite (@eventbrite) October 5, 2016
Also, possibly the most important step to establishing a rapport is to let your audience know you did your research. There's this guy, you may know him – long beard, wise… Well, he said that if you want your audience to listen to you, you've got to prove your credibility by expressing your goodwill toward their interests. Let them know you have the solution to their problems.
Did you guess Aristotle? It was Aristotle. Guy knew how to engage an audience.
Finding the Right Environment For Your Theme
Is your theme warm-blooded or cold? Does it perform best under a heat lamp, in a warm and dry habitat? Maybe your theme is an iguana, I don't know, it's your theme.
The theme you choose will set the tone for the entire event starting with scripting the event so you can tell your story in a way that deeply impacts your audience. Then you'll choose the vehicles to present your message. You'll decide on graphics, lighting, decor, and more to build the environment where your story thrives. Those decisions lead you to production technologies and staging techniques that will maximize communication to your audience. The event venue should also reflect the theme and is a great opportunity to get creative with the way you use the sense of place to deliver your message.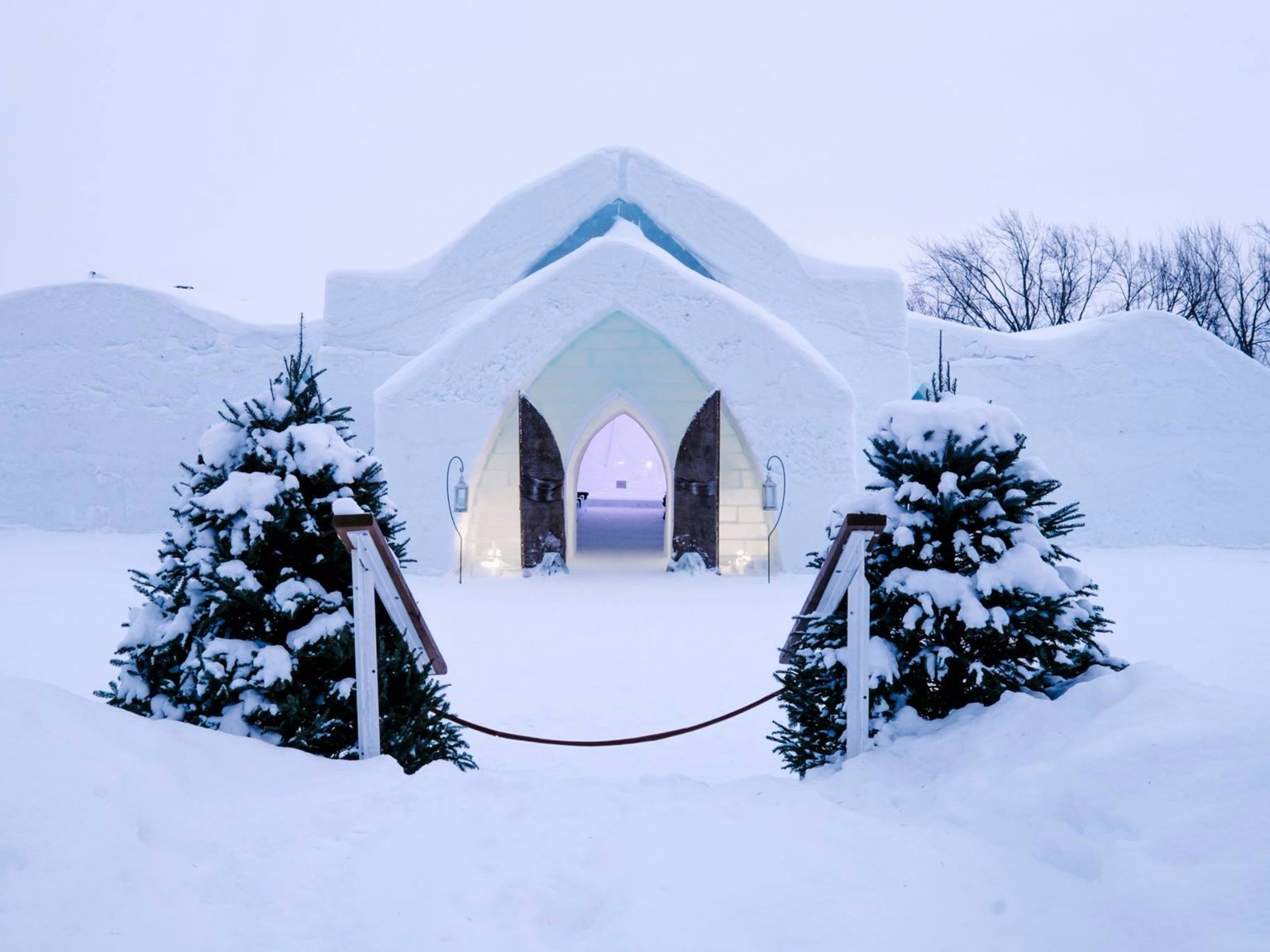 Military contractors might want to roll out a new product in an aircraft hangar or onboard a de-commissioned plane. A farm equipment manufacturer might glamify a barn to accommodate their event. Whatever you choose for your venue, it's up to you to communicate your vision clearly and completely, so your contractors fully comprehend how they'll need in order to marry that space to your theme.
Find the right environment for your iguana story with TalkingTree Creative!
Tell us a little more about your upcoming event and our production experts can help you transform it into a fully engaging, memorable experience.