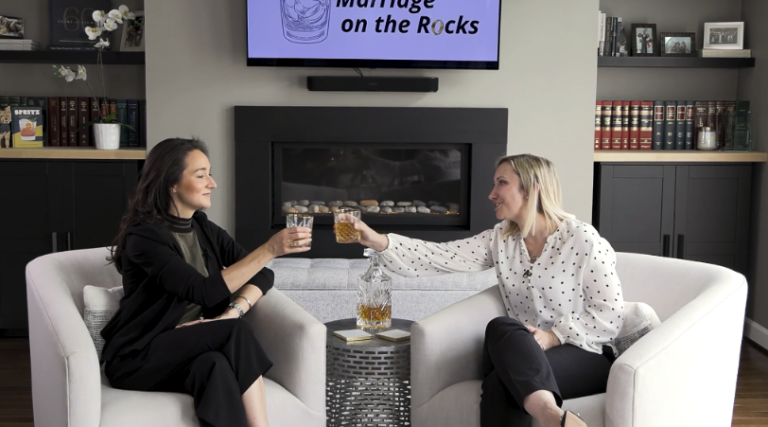 Emily Shank and Rachel Mech – 2 new partners at Offit Kurman – wanted to cultivate new clients for their family law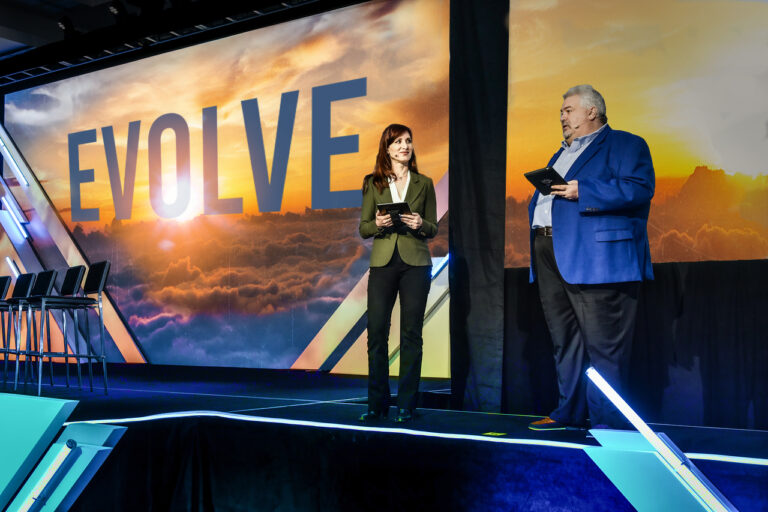 Opportunity The Hughes annual sales and marketing meeting brings together senior executives, engineers, and sales leaders from around the globe to recap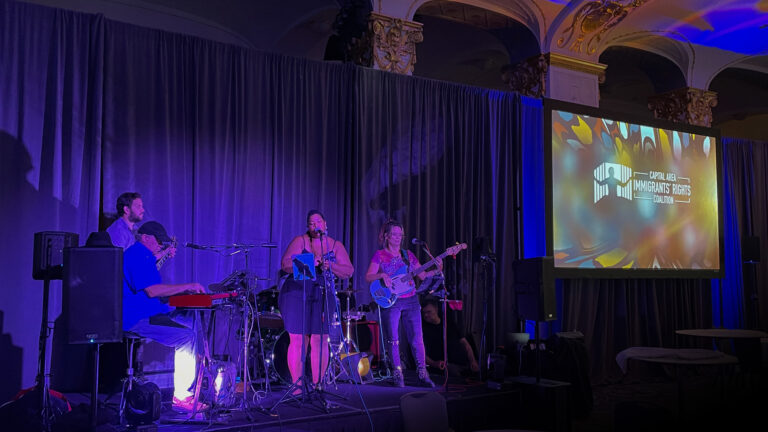 The Opportunity The CAIR Coalition, an Immigration Rights organization focused on litigation and policy for government-detained children and adults worldwide, engaged TalkingTree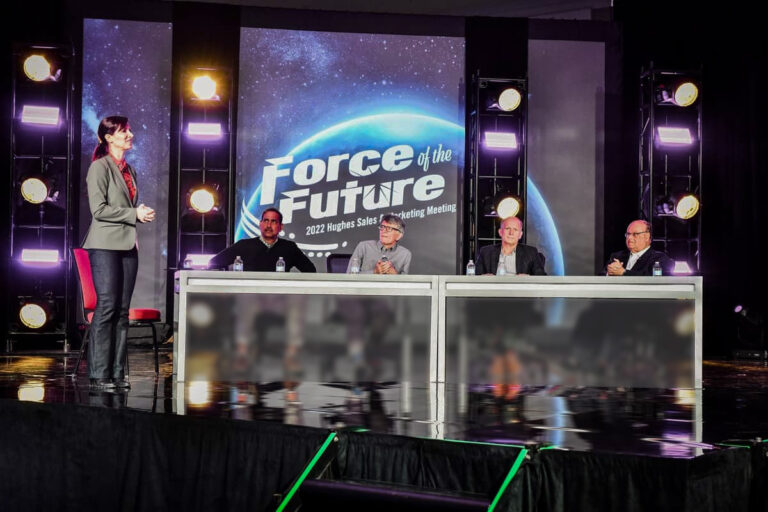 Hughes teamed with TalkingTree Creative for the 20th year in a row to create a live experience with a hybrid component – their first live event since the pandemic.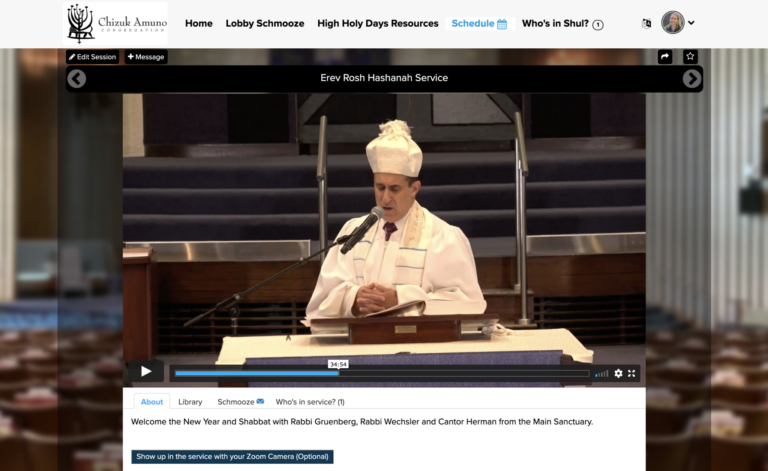 During the fall of 2020, the TalkingTree team produced virtual High Holidays services for the Chizuk Amuno Congregation in Baltimore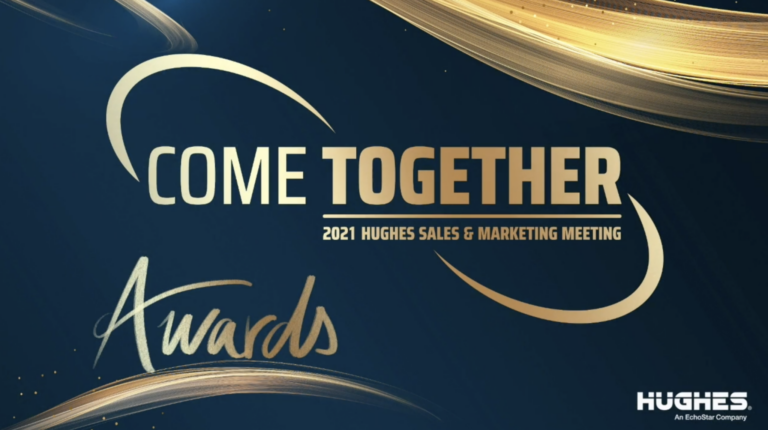 TalkingTree Creative produced a virtual awards gala as part of the 2021 Hughes Virtual Sales and Marketing meeting.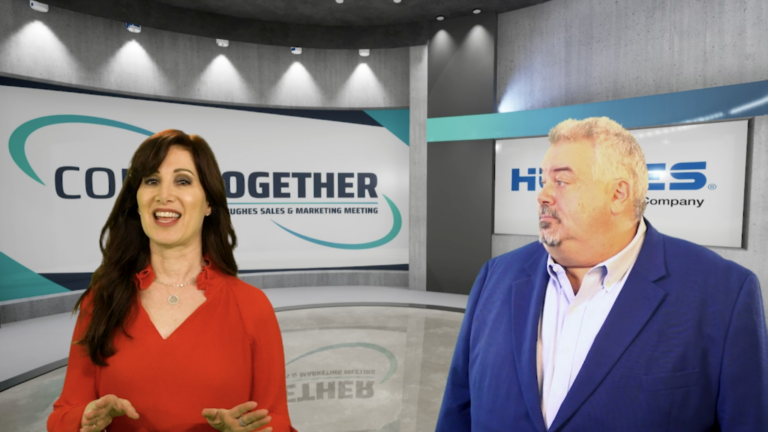 In January of 2021, we produced the Hughes Virtual Sales and Marketing meeting. Read more to see how we brought multiple remote presenters onto one virtual set!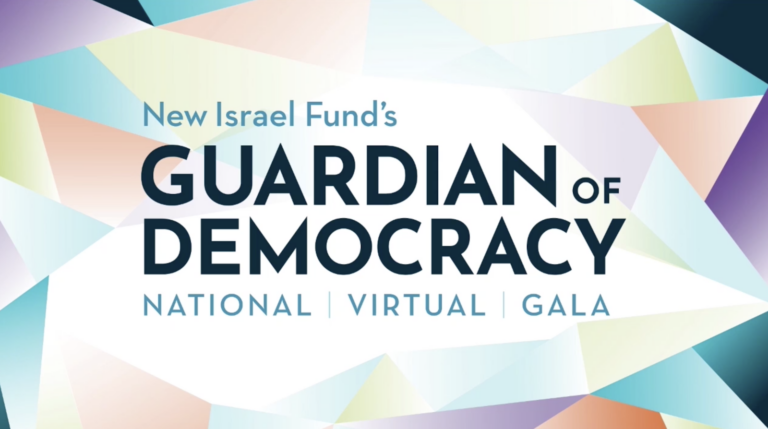 Each year, NIF US produces an annual fundraising gala and in the fall of 2020, they chose TalkingTree Creative to produce the event entirely online.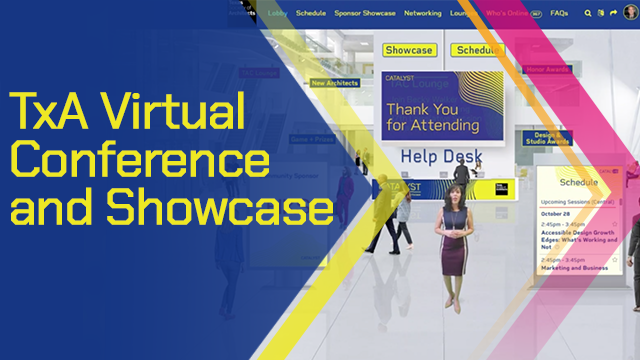 When 2020 made it impossible for TxA to proceed with their plans for an in-person conference, Shepard and TalkingTree worked in tandem to produce and execute a virtual conference and showcase.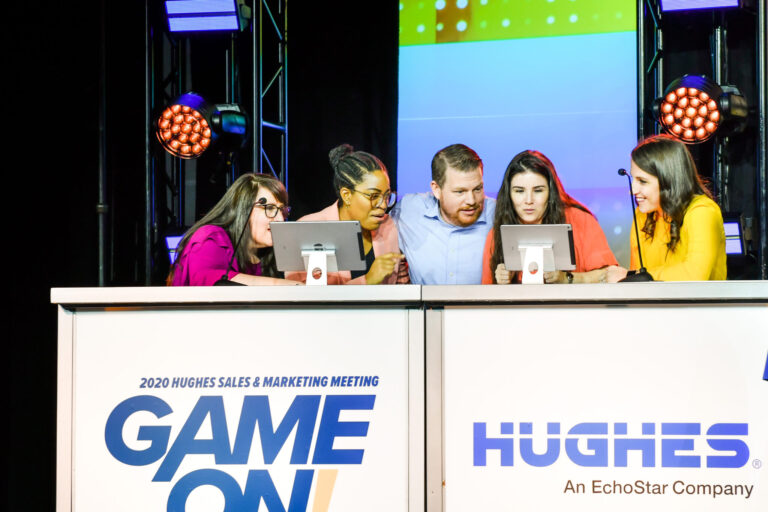 Project: Hughes Global Sales and Marketing Meeting Location: Marriott North Bethesda Conference Center, Maryland Client: Hughes Date: January 2020 Each year, we look forward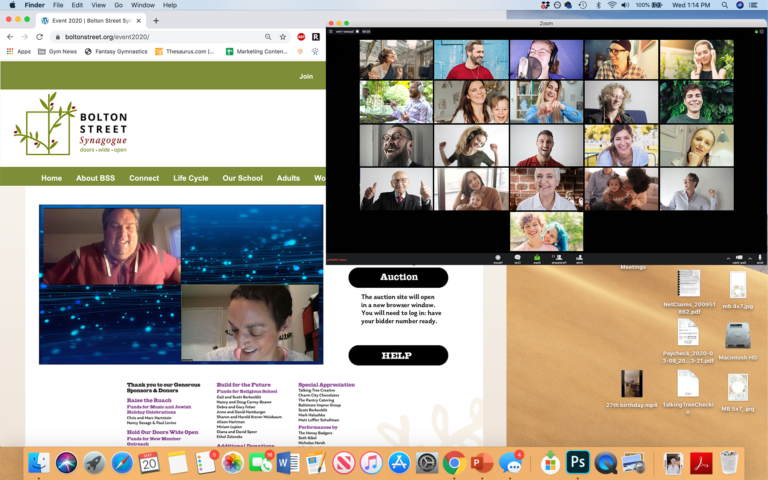 We produced a live-streaming virtual gala with enough engagement to make it feel like a shared experience while raising funds for the synagogue's community funds.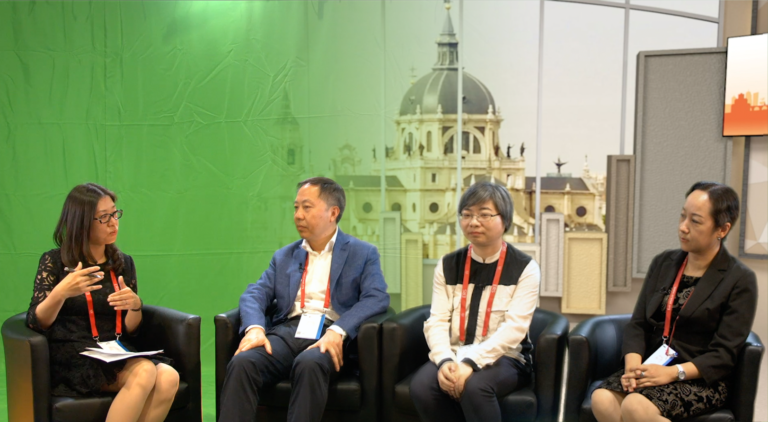 TalkingTree Creative designed and executed a custom, branded virtual set for GSK at the 2019 ERS congress in Madrid, Spain.
See what we can really do when we work together.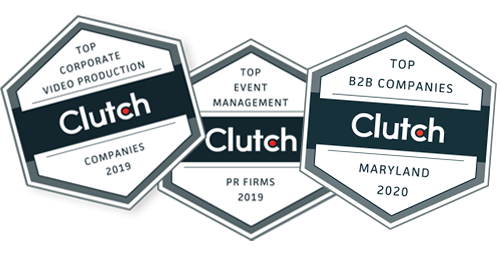 Top Creative Event and Video Production Companies in Maryland and Washington, DC