We've all been there – sitting through a presentation at work. You're in a stuffy conference room, Carol is sitting way too close with her drippy nose, and your eyes are glazing over while the speaker drones on clicking his PowerPoint along. It's the worst. And you don't even know what's going on because it's taking all your energy not to fall over backward and fake your own death to get out of the meeting.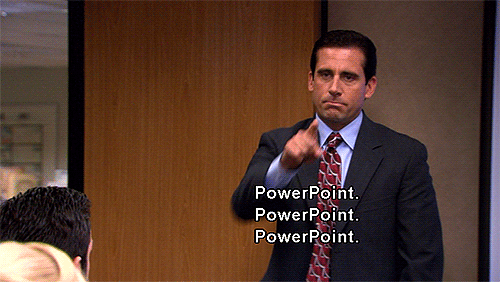 Did you know? 
Seminars and meetings don't have to bore everyone to tears! There's a new presentation tool in town and it's slaying the game. Businesses are discovering the benefits of broadcasting events and meetings live in lieu of slide shows of the stone age.
1. You look badass.
This sounds like a joke, but image is paramount for a successful brand, and if your company appears cutting edge, your clients will see you as a pioneer. They'll see that you're on top of today's technological advancements and trust that you're working with the best and brightest tools on the market.
2. Your audience will actually engage and retain the info
Live webcasts and webinars offer the flexibility to use several communication mediums. One topic can be presented in different and compelling ways.
Full-screen video of the speaker is great for when you want the audience to connect emotionally. Use this interface for introductions, transitions between topics, and closing statements.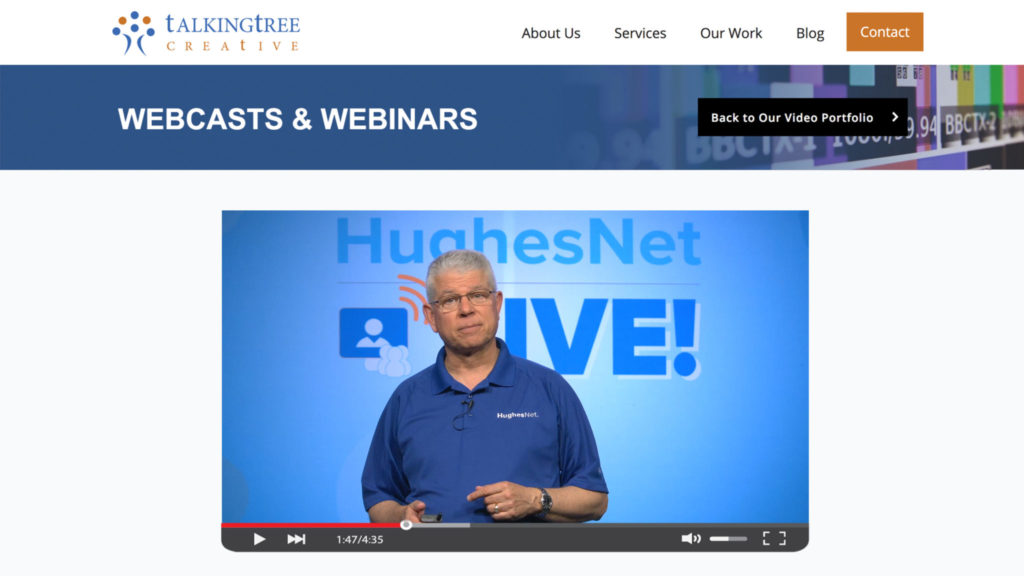 When you have specific or complex material to get through, use a split-screen style. Here's where you can use slides that display the information in a readable, consumable package.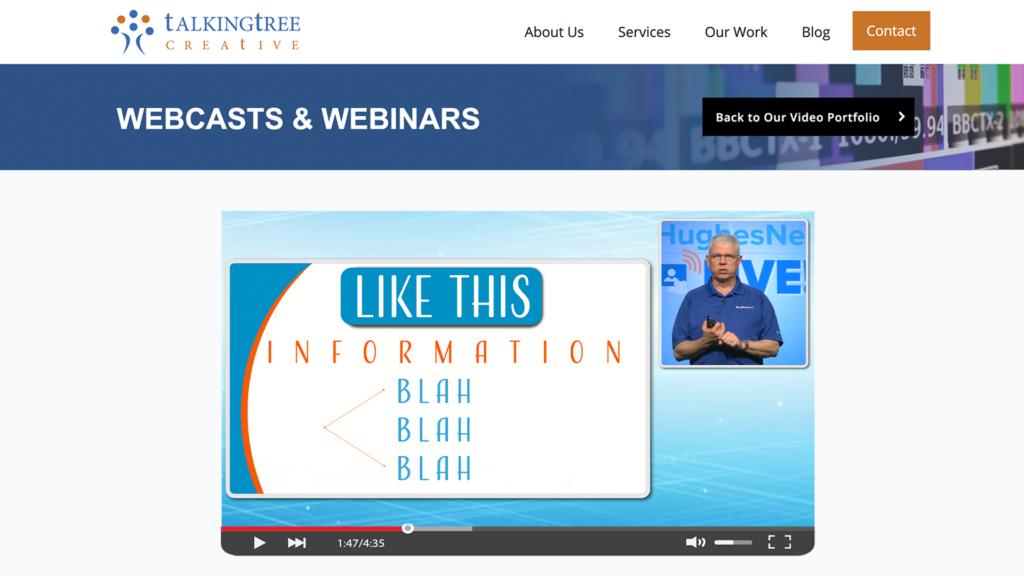 Live broadcasting is an opportunity to include full-size graphics or videos. If you have a bunch of information to share through text, animate it! We're past the days of boring, bulleted text slides.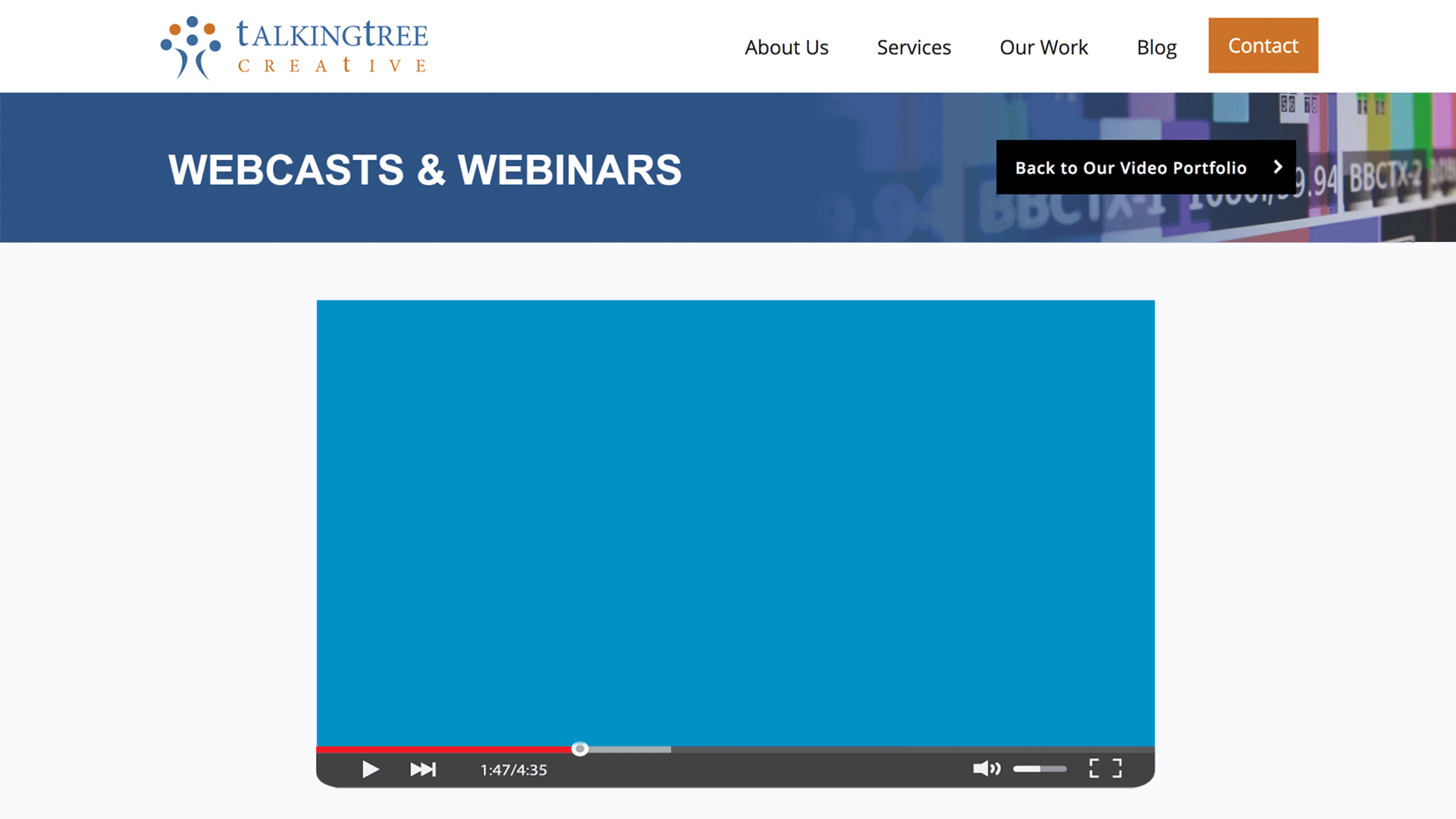 3. Interaction
Webinars and webcasts are your chance to get personal with your audience. Live Question and Answer segments, polls, giveaways, hashtags and more are a great way to compel the audience to interact with your brand.
*Bonus: if you use social media for these interactions, your internet presence will expand too!
4. Accessibility
Webcasts are great because you can attend from home, on the couch, in sweats. You don't even have to brush your teeth! Broadcasting over the web gives access to audiences anywhere there's an internet connection.
*Bonus: You'll save a bunch of money if you don't have to fly executives in for the meeting.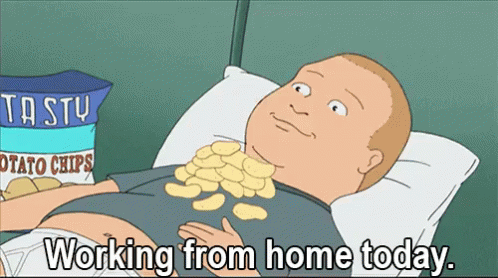 5. Video Archives
This is a win on more than one level. First of all, if someone misses the broadcast, they won't have to read through pages of meeting minutes – they can experience the show as if it were live.
If it's a client-facing presentation, you'll start racking up content for your site. Whether it's product demos or thought leadership, more archived videos means you have more to show off to prospective customers.
I bet you're wishing your next big meeting was a webcast, huh? Yeah, we get it.
Plan your next event with TalkingTree Creative
Tell us a little more about your upcoming event and our production experts can help you transform it into a fully engaging, memorable experience.